Christmas Holiday Light Events in Glen Burnie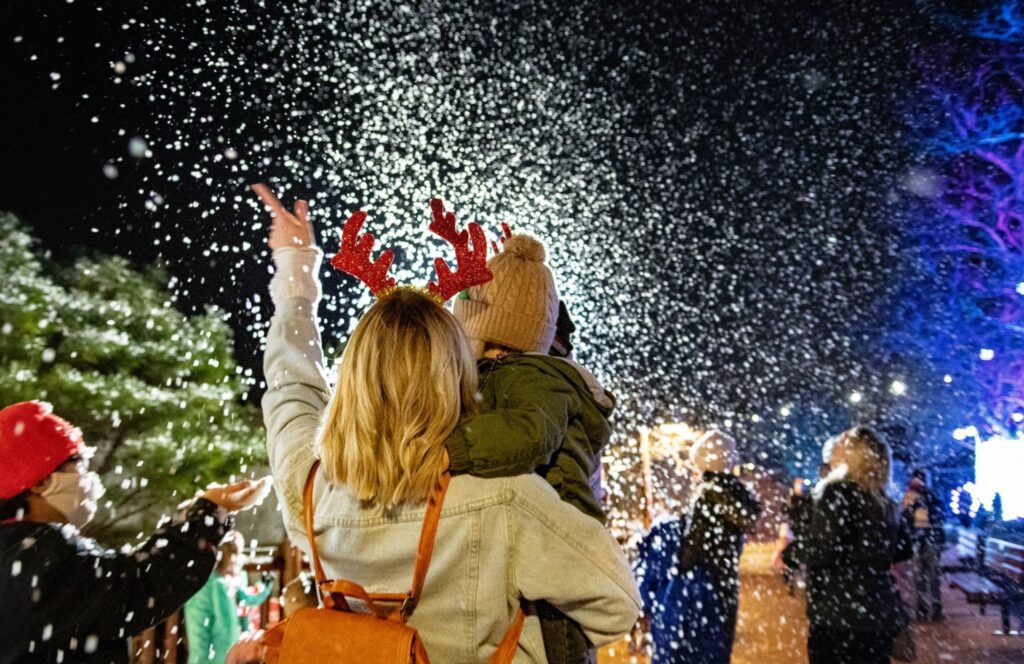 The Ultimate Holiday Experience
The holiday season is a time of joy and wonder, and there's no shortage of delightful Christmas activities to immerse yourself in the spirit. If you're in search of captivating and festive Christmas Holiday Light Events in Glen Burnie, your destination is Winter City Lights! 
Why Winter City Lights?
Located near Glen Burnie and DMV area, Winter City Lights stands as the largest Christmas light show, boasting over 1 million twinkling lights spread across 18 acres of an outdoor winter wonderland.
What to Expect at Our Christmas Holiday Light Events:
The Christmas Holiday Light Events at Winter City Lights are designed to transport you into a realm of enchantment. Here's what you can look forward to:
A mesmerizing 1.5-mile trail adorned with magical Christmas lights and captivating displays.
A 52-foot high programmable Christmas tree and an enthralling light show, perfectly synchronized with the melodies of the holiday season.
An array of hundreds of brilliantly illuminated trees that fill the air with festive cheer.
An impressive 200-foot diameter canopy of Christmas lights, immersing you in a world of wonder.
Technological Marvel and Holiday Fun:
Winter City Lights isn't just about lights; it's a technologically advanced Christmas light experience that's truly exceptional and will make this holiday special. Our holiday activities are bound to fill your heart with the holiday spirit. Spend hours reveling in our outdoor winter wonderland, where we guarantee a magical snowfall every night.
After the Christmas Light Show, make sure to explore our additional attractions, including an exhilarating 8 lane Snow Tubing Ride, bonfires, s'mores, funnel cakes & more.
Get Your Tickets Now!
Don't miss the opportunity to be a part of the captivating Christmas Holiday Light Events at Winter City Lights. Ensure you purchase your tickets before the holiday season draws to a close. Create cherished memories with your loved ones in this enchanting holiday setting season ends!