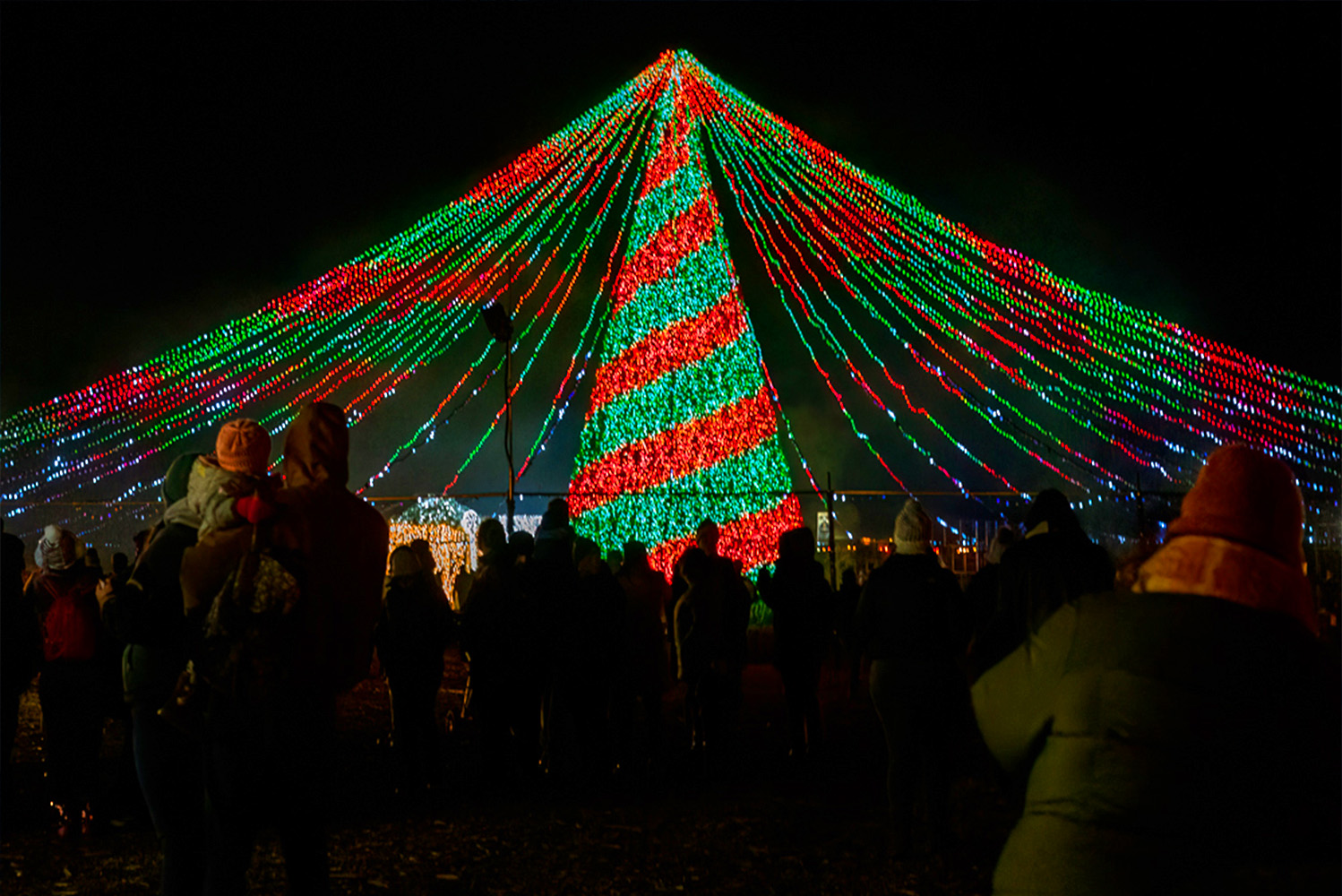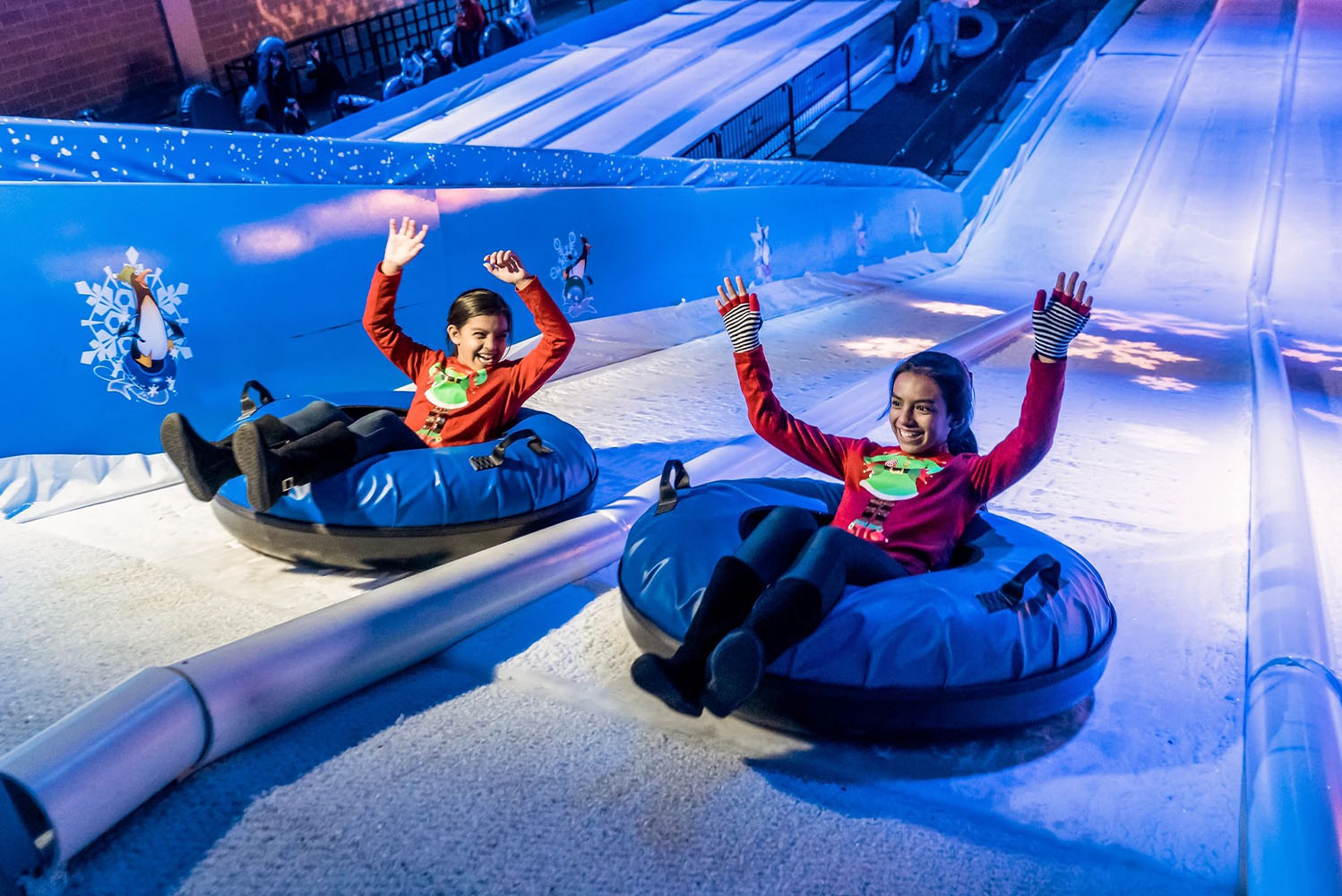 Winter City Lights is a magical, immersive Christmas lights experience of 1 million twinkling lights and 200,000 square feet of displays spanning 18 beautiful acres in a festive outdoor setting - the largest and most sophisticated Christmas lights and canopy show in the Washington DC area, Baltimore area, and the entire DMV-it is one of the largest in the country.
Your entry ticket includes:
A magical 1.5-mile long trail of Christmas lights, displays, and holiday music through breathtaking woods along a mulched trail. During your hike, you will see numerous high-quality Christmas lights displays, structures and stations that few have ever seen before, along with hundreds of lighted trees.
An enchanted 52-foot high programmable Christmas tree with incredibly sophisticated Christmas light shows coordinated with holiday music and a Winter City snow storm every half hour.
An amazing 200-foot diameter canopy of twinkling Christmas lights that cascade down from the top of the 52-foot Christmas tree creating a massive umbrella of lights overhead. The canopy light show is coordinated with the Christmas tree light show to create an experience unlike anything in the Washington DC and Baltimore area.
A festive 5-acre mulched compound with 14 bonfires and hay bales, tables and chairs to enjoy the magical, immersive experience.
WINTER CITY SNOW!  Although the weather is never a guarantee for a snow storm, we guarantee it will Winter City snow every night and during every Christmas lights show - small bubble-based snow that is very similar to the real thing!
Access to an incredible concessions menu an assortment of freshly made pizza, hot barbecue sandwiches, burgers, fries, s'mores, funnel cakes, fried Twinkies and Oreos, the best hot chocolate you've tasted and holiday drinks for purchase.
For an additional fee, you can add to your Winter City Lights experience: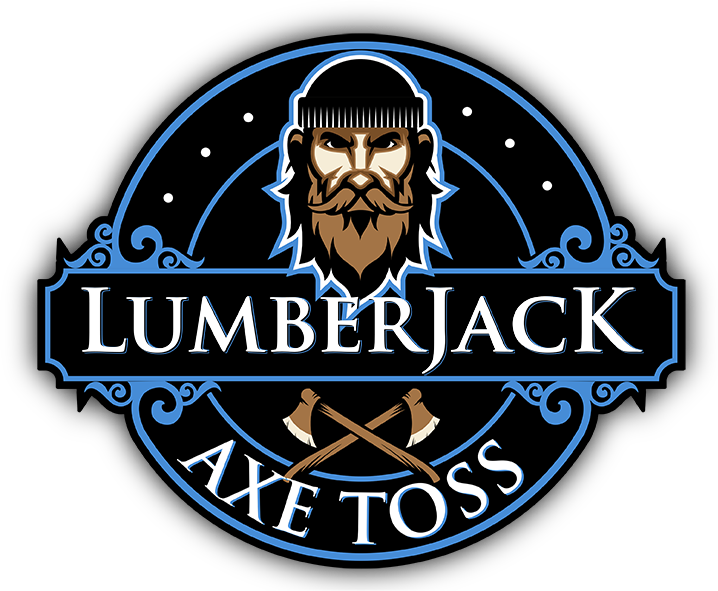 Enjoy Axe Throwing at our fun Winter City Lights Games area under a holiday-decorated timber frame pole barn.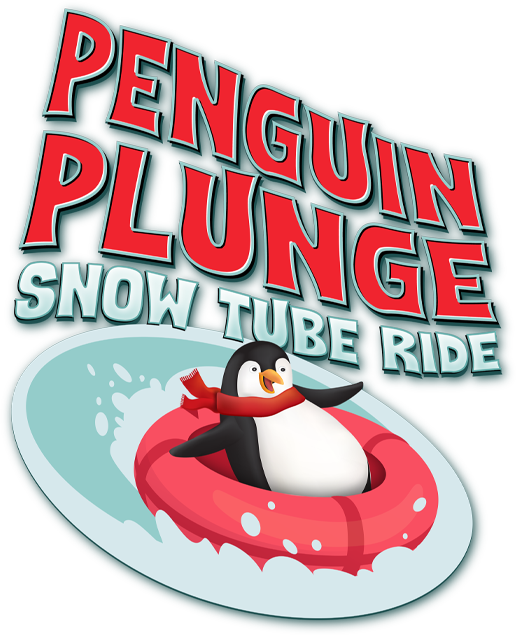 A fast and exciting 8-lane snow tubing ride down a 15-foot high ice-slick slide - each ticket pays for one individual who gets unlimited tube riding for 2 hours. Tickets cannot be split, shared or transferred among family or friends. This ride will sell out so buy your tickets online when you purchase your entry ticket. Tickets will be available onsite until sold out.