How to Plan for a Holiday Light Show Visit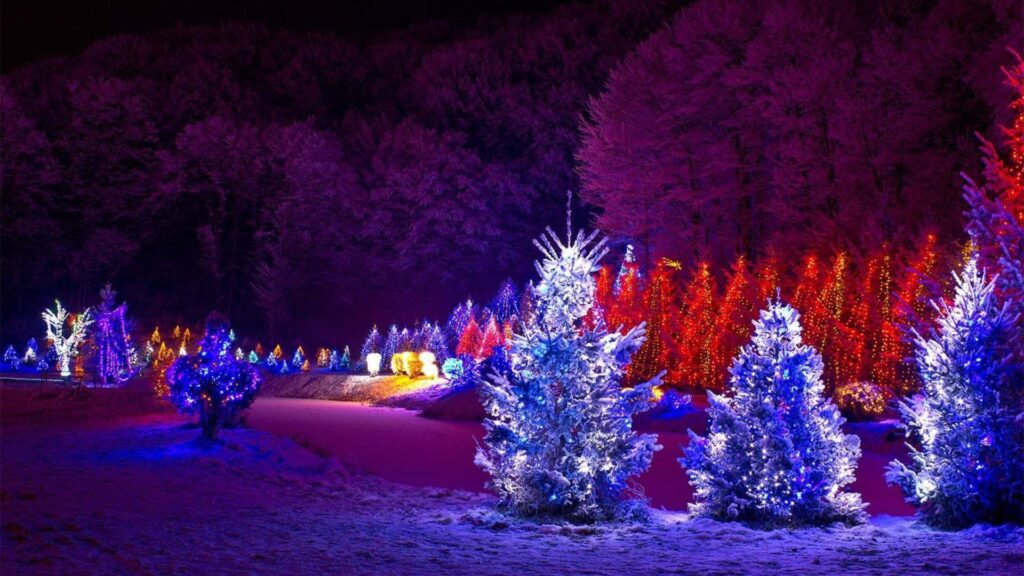 With travel plans, gift planning, and family visits, the holidays conjure a seemingly endless to-do list. Everyone gets caught up in the holiday mess and forgets to mark the season's magic and joy. Yet taking a breath and making time—even just a day!—to celebrate can revive your family's holiday spirit. Among the numerous ways to observe the season in Washington, DC, your best option is visiting a Christmas holiday light show.
Families and individuals across the DMV looking to spice up the holiday season can turn to Winter City Lights. Brought to you by the team behind the top-rated Halloween screampark Field of Screams Maryland, Winter City Lights offers diverse attractions and an enchanting holiday experience. The festivities range from a 1.5-mile-long Christmas light trail, 14 cozy bonfires, an awe-inspiring 52-foot tall Christmas tree, and more. For more information about booking an enchanting night with Winter City Lights, call (888) 720-1112.
Below, we discuss how to get the most out of your holiday light show visit:
Choose a Suitable Attraction for Your Family or Group
Everyone's taste is unique, so finding a Christmas light display for a whole family or friend group presents quite a challenge! Start by researching Christmas light displays in your area and considering the needs of those in your groups. For example, young children tend to have shorter attention spans and less mobility than average adults. Their needs call for venues with a mini trail or multiple attractions to keep them comfortable and engaged.
Prepare for Winter Weather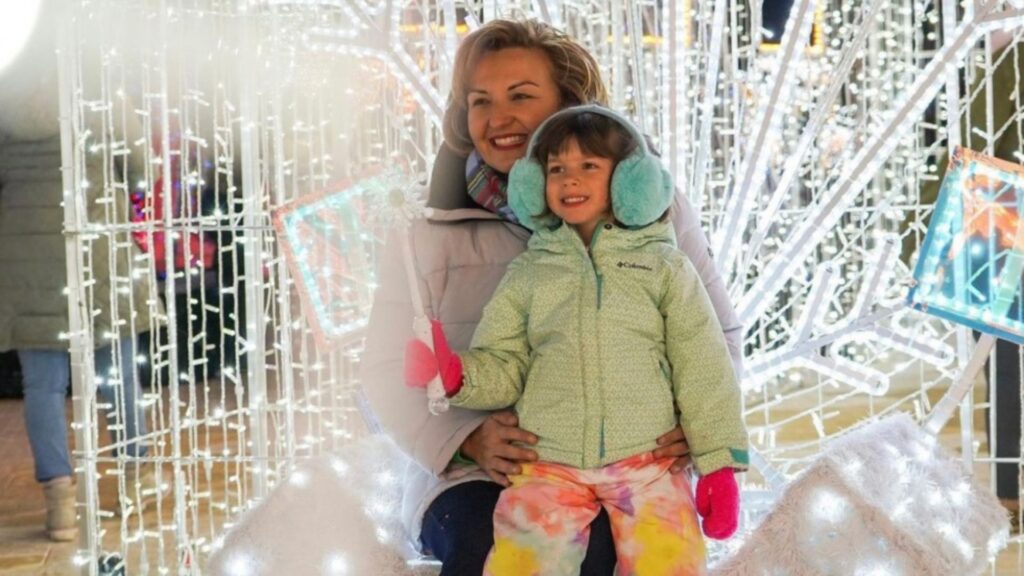 Winter weather generally inspires people to jump into the festivities, but we must remember the challenges that it can pose. Brisk winter air can be especially harsh for young children, and an uncomfortable child often translates into an uncomfortable outing.
You can prepare your children for frigid weather by:
Checking the weather forecast beforehand. Temperatures will dip as the sun sets, and wind chill can factor into the conditions!

Layering up. Dressing in layers and bringing along gloves and hats gives you options for managing the conditions. You can shed a few layers if the evening turns out warmer than expected.

Noting indoor areas at your venue. Often, wintertime attractions have bonfires or an indoor seating area to help visitors keep warm. Take note of such things, and don't hesitate to duck in with your group!
Create a Safety Game Plan
The combination of nighttime and crowds can create low visibility, which makes losing sight of other group members or your child a concern. Nevertheless, you can prepare a plan in advance to keep your adventure safe for the whole family:
Take a photo beforehand: You can keep track of your other group members' outfits so it's easier to find them in a crowd if necessary. Also, wearing bright and distinct hats or articles of clothing can increase visibility!

Direct children towards safety personnel: When you arrive at the event, scout out official personnel who your children can look to for help—maybe there is a desk, an office, or staff wearing a distinct uniform.

Designate a meeting spot: Before you begin your festivities, designate a spot where your group can regather if you become separated.
Christmas Holiday Light Show in Washington, DC!
Planning one day with your family to enjoy a Christmas holiday light show ensures this holiday season is the most wonderful time of the year. Better yet, you can create memories that last a lifetime! The best place for Washington, DC, residents to do so is Winter City Lights. To learn more about your next family holiday adventure with Winter City Lights, call (888) 720-1112.