Activities That Will Make This Christmas Special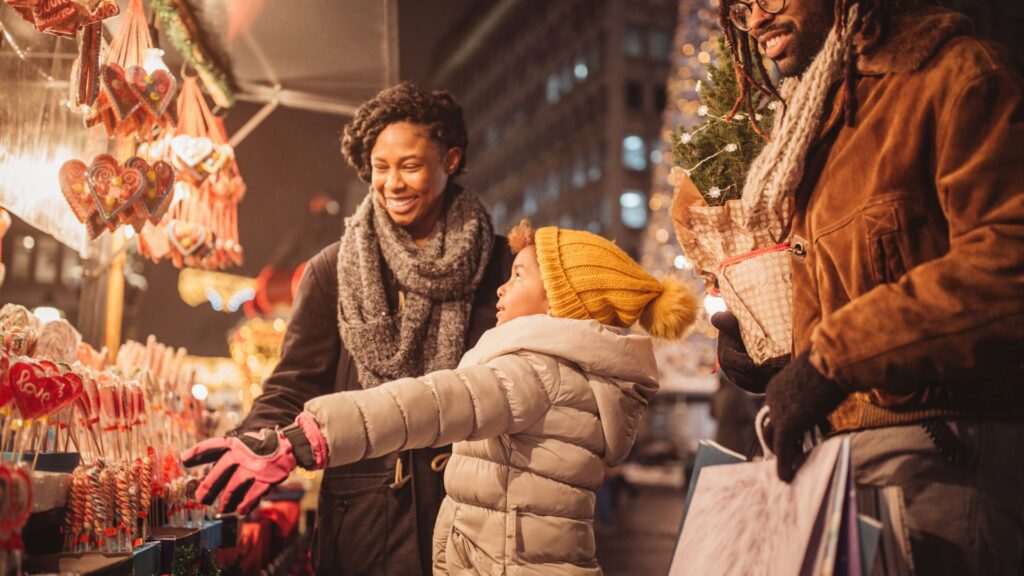 The holiday season's magic and joy only come once a year, so we must seize the moment to create lasting memories each time. While old traditions can undoubtedly set the festive mood, why not venture into new experiences this Christmas? Reconnect with family members you don't see often, try out a fresh and exciting recipe, or immerse yourself in one of the country's most magical Christmas lights displays!
Folks in Baltimore, MD, seeking an unforgettable Christmas and holiday experience can turn to Winter City Lights. Crafted by the same team that brought you Field of Screams Maryland, this enchanting Christmas light show caters to all ages. The whole family is guaranteed hours of fun thanks to their 1 million twinkling lights, 14 cozy bonfires, and an exhilarating 8-lane snow tube ride. For details about their ticketing and activities, call (888) 720-1112 today!
Below, we describe a few activities that can make any Christmas special:
Visit with Family
If any activity can make the holidays special, it's spending time with family. Why not call and plan a trip among the cousins, aunts, or uncles you haven't seen in a while? Christmas is the perfect time to check in on one another and strengthen precious familial bonds. From decorating the tree to sharing meals, all festive Christmas activities are much more joyful when surrounded by the warmth of relatives. 
Bake Holiday Treats
While Christmas cookies may already be a staple in your home, there are many more festive treats you could try! This season, let your taste buds experience the global flavors of Christmas– all while staying right in your kitchen. For instance, transport yourself to a wintry wonderland in Germany and try your hand at traditional Pfeffernüsse cookies. Or, if your sweet tooth is strong, indulge in the chocolate-covered bûche de Noël (Yule Log cake) from France! With so much to try, there's no doubt you'll find a new favorite and have a blast in the kitchen.
Send Gifts to Loved Ones
While we all like receiving gifts, the true magic of the season comes from giving. That warm and fuzzy feeling when handing a present to a cherished friend isn't just a fleeting emotion. Scientifically, giving gifts can lead to a boost in your happiness. Moreover, those who mean the most to you will feel appreciated and loved this holiday season. So, this Christmas, take the opportunity to make the day a little brighter for you and a friend.
Plan a Festive Outing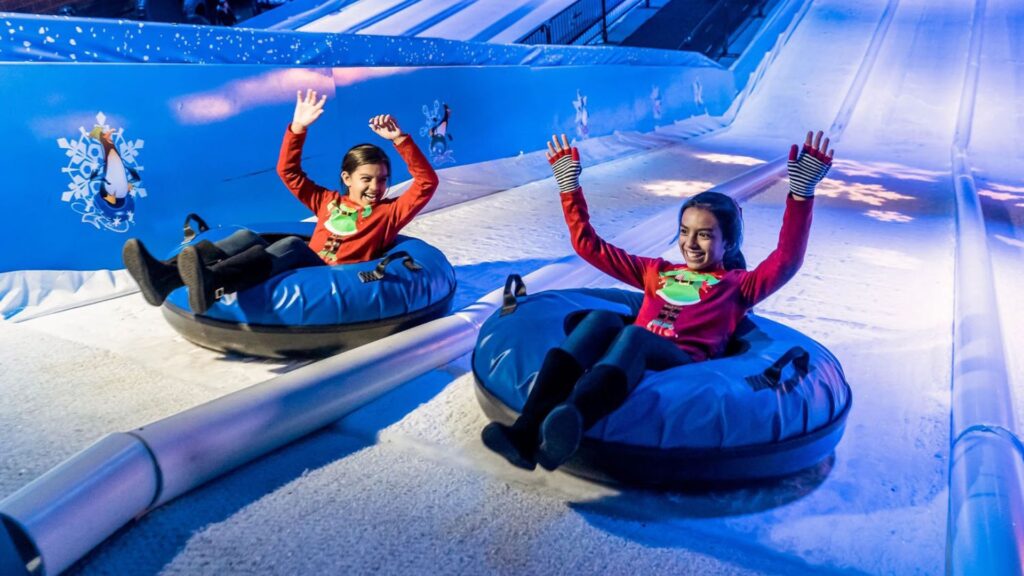 To make this Christmas truly memorable and start a new tradition, why not embark on an exciting adventure? Families can bundle up for ice skating, visit Santa with their kids, or—best of all—immerse themselves in 18 acres of enchanting Christmas lights at Winter City Lights! Along with the largest light show in the Washington, DC, and Baltimore area, their wonderland includes snow tube rides, s'mores, and a 100% chance of winter snow! For a heartwarming evening, gather the family and immerse yourself in the festive ambiance of Winter City Lights.
Unforgettable Christmas Lights in Baltimore, MD!
Cherish this holiday season by visiting one of the country's most impressive Christmas light shows. At Winter City Lights, there are endless opportunities for Baltimore, MD, residents to ignite their holiday spirit. For delicious food, quality time with loved ones, and a magical experience, call (888) 720-1112 today!